Here for You Now. Here for You Always.
Senior Living For You
We provide the care you need so you can live the life you want.
Independent Living
Independent living provides seniors the chance to live the independent life they want, free to move about and enjoy every single day without having to worry about everyday maintenance, housekeeping, or security.
If you choose our independent living option, we'll help you stay healthy by providing a variety of dining options; giving you the ability to run errands and visit your favorite places with transportation services; and keeping your mind and body active through daily activities provided to the entire community. Because this option is designed for independent seniors, it does not include some of the more extensive offerings assisted living does.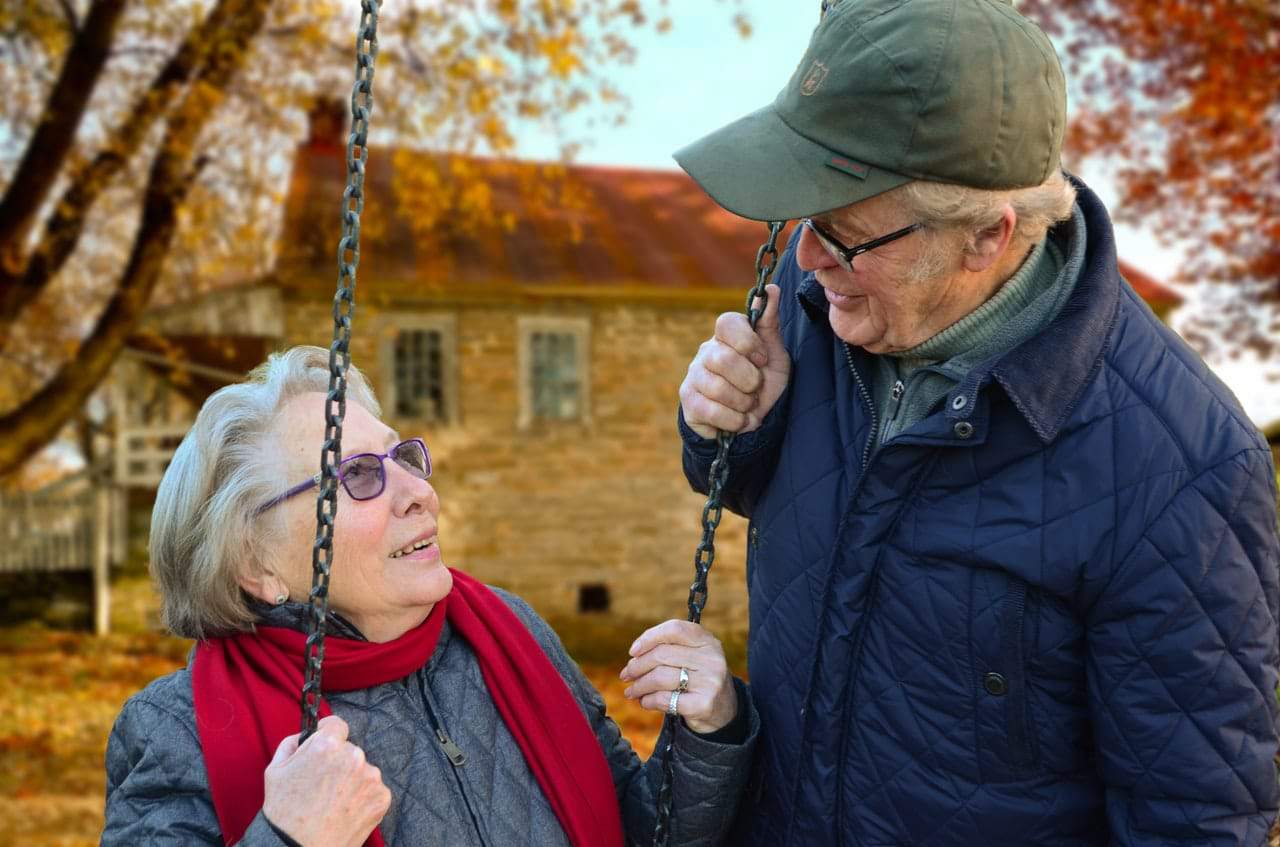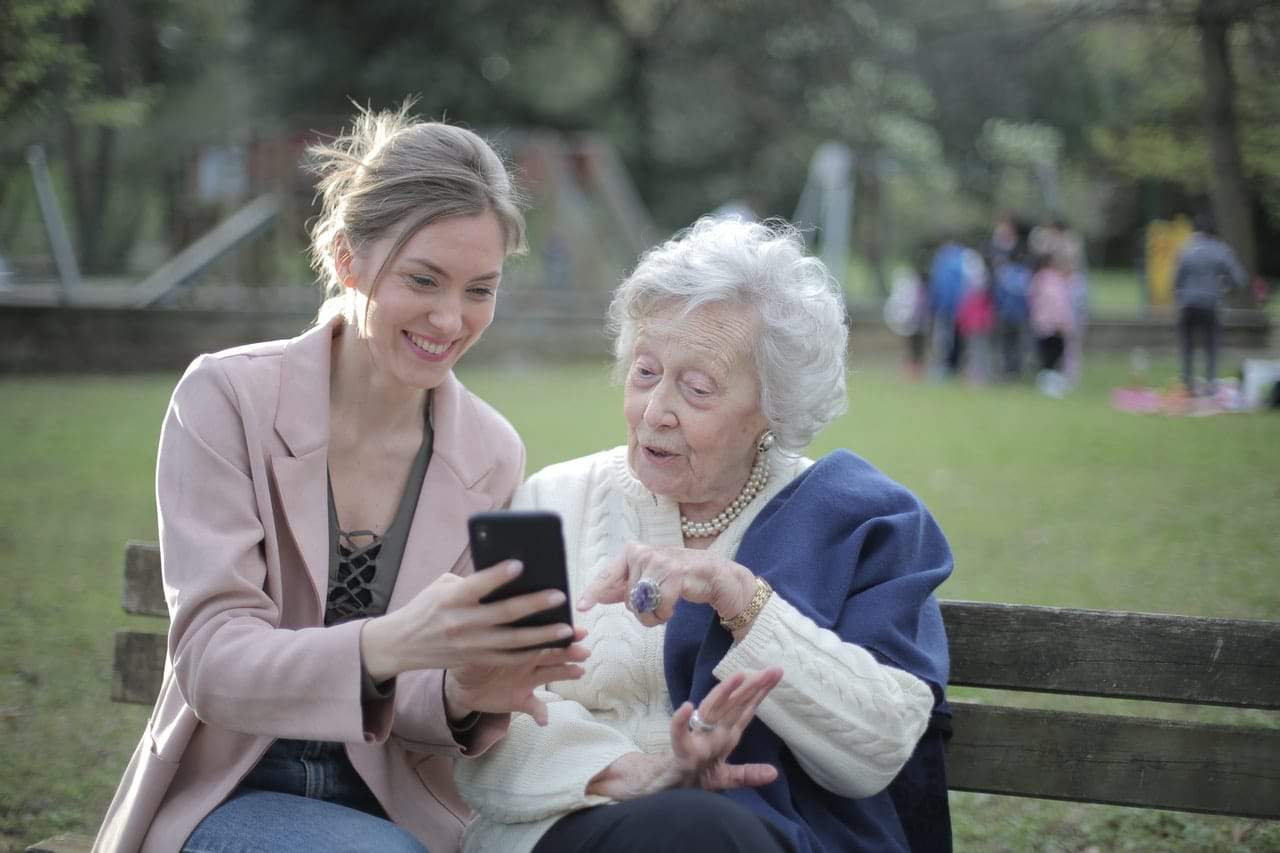 Assisted Living
Assisted living is a senior living option that provides individuals with the ability to live their lives the way they want, with trained support always nearby. At Green Lake Senior Living communities, the services we offer can range from helping remind residents to take medications daily to offering assistance with the activities of daily life, such as bathing and getting dressed.
What separates our assisted living communities from other options starts with our environment. Seniors in need of assistance have the help they need, when they need it. Better yet, our apartment floor plans include large, private bathrooms and spacious kitchenette areas to allow anyone to move freely and independently when they want.
Our assisted living communities are thoughtfully designed to provide incredible comfort, high-quality services, and beautiful surroundings. We can assure you that you'll enjoy a lifestyle that recognizes your individuality, privacy, choice, and dignity, every single day.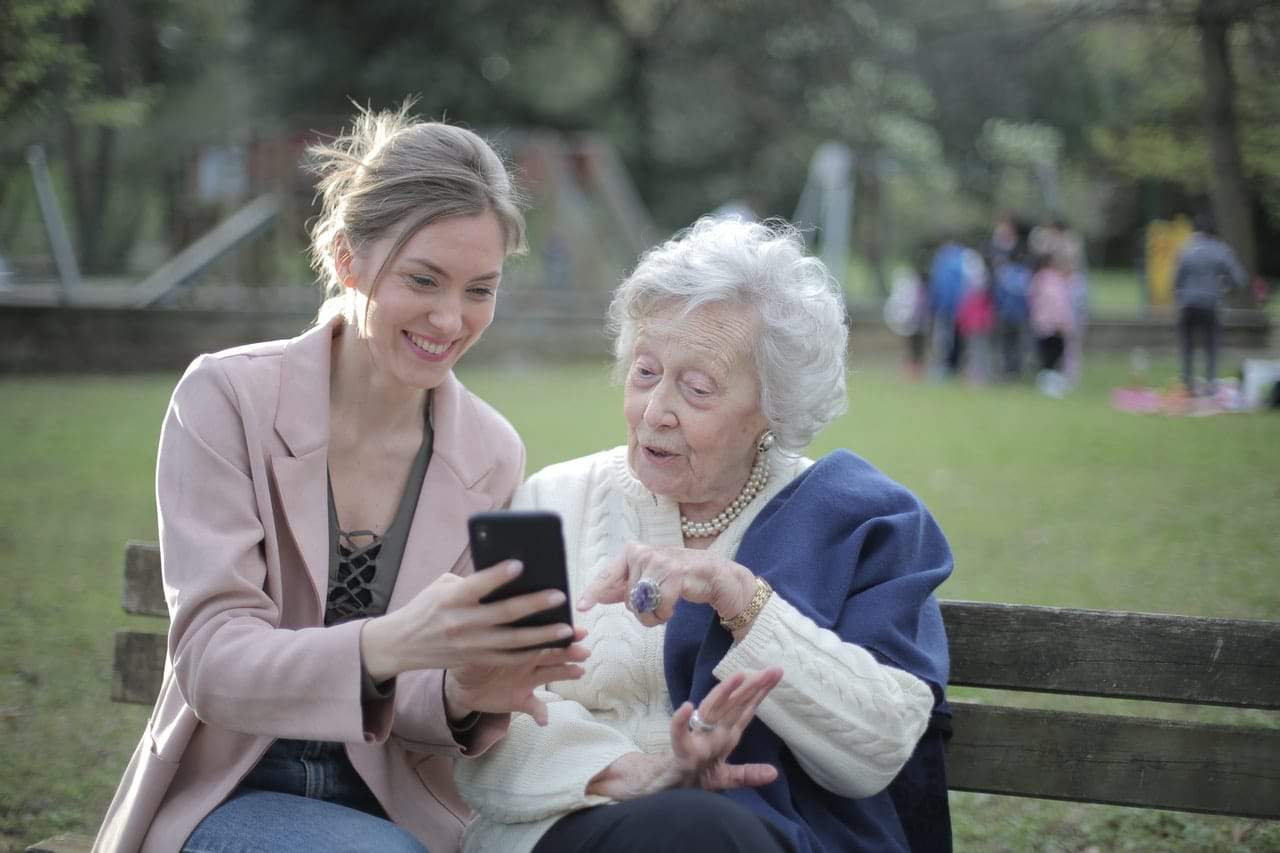 Alzheimer's & Memory Care
We'll help take away the stress you feel in wondering if your loved ones are safe when living with Alzheimer's disease, dementia, or other memory impairments. Our memory care communities provide the safe, comfortable, and engaging spaces needed to truly enjoy life's many moments of joy.
We accomplish this through specially designed programming that our incredible team members lead each day. These activities include playing games, listening to residents' favorite music, doing crafts, and other offerings that help individuals living with memory care needs. We offer a full day of purposeful and meaningful engagement opportunities to ensure personal connections are celebrated.
Tri Cities Retirement Inn offers a wide range of services. They offer Independent Living, assisted living, and memory care services! All under one roof. The staff is fantastic and there is some impressive longevity within the team! I would recommend Tri Cities Retirement Inn.
Schedule a Tour
For more details on pricing and availability call (509) 547-2466 or complete this contact us form to receive a call from our Community Relations Director. We strive to respond within 24-hours of inquiry.