About Us
Green Lake Senior Living is a locally owned and operated company, with offices in Auburn, Washington and Coeur D'Alene, Idaho. Our founder recognized there were few reputable options for affordable senior living in the state and set out on a path to change that reality for older adults, in both the suburbs of Seattle and the Tri-Cities, where he also calls home.
Green Lake Senior Living is dedicated to quality care with a focus on team-first. Our team members are what makes our communities great and our residents benefit from the strength of our team. Every community will be a little different because each one takes on the culture of the residents and team members in that community. That's what makes us unique.
Come tour one of Green Lake Senior Living's communities and see what makes us different.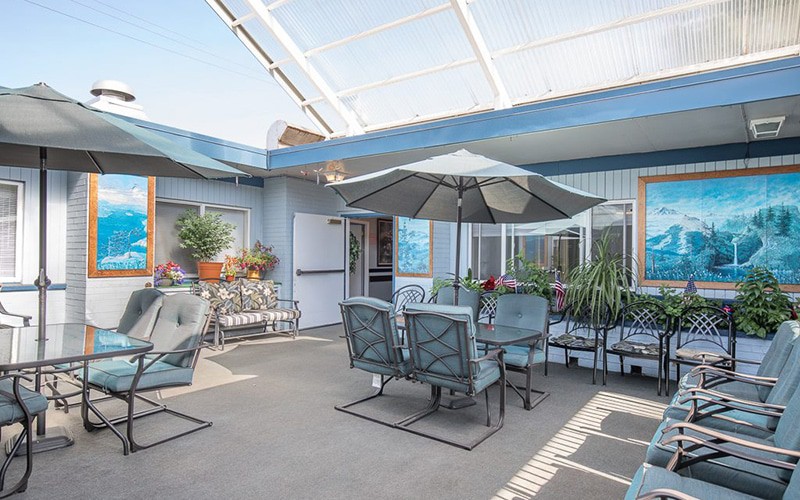 Heritage Court
EVERETT, WA
An affordable community located in the suburb of Seattle with both assisted living and memory care options for older adults.
Assisted Living
Memory Care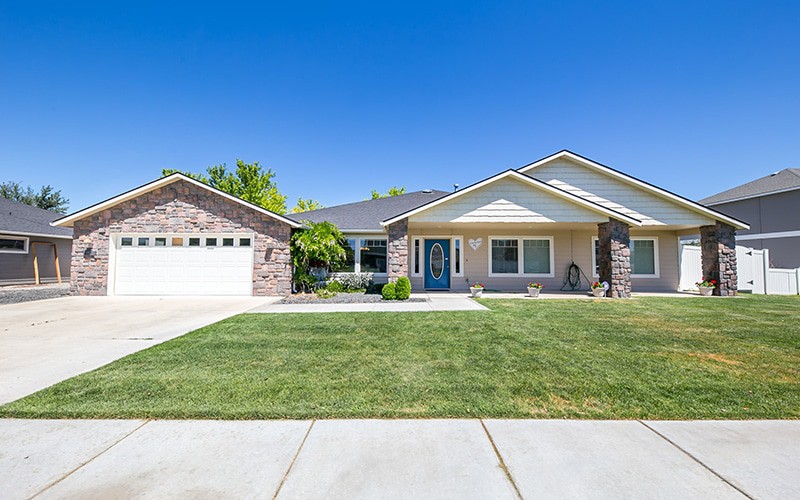 From The Heart
PASCO, WA
A specialized group of cottage-style homes that are limited to six-residents per home for residents who need a moderate-to-high level of assistance.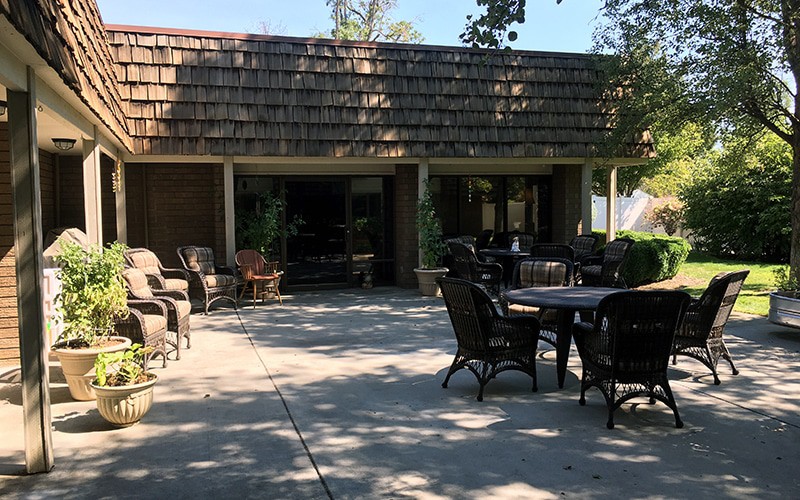 Tri-Cities Retirement Inn
PASCO, WA
A continuum-of-care community for every resident need. This community is designed for residents who want to live independently without the worry of maintenance, cooking and chores as well as those who need assistance with daily activities. The specialized memory care neighborhood is designed specifically for seniors living with memory loss.
Independent Living
Assisted Living
Memory Care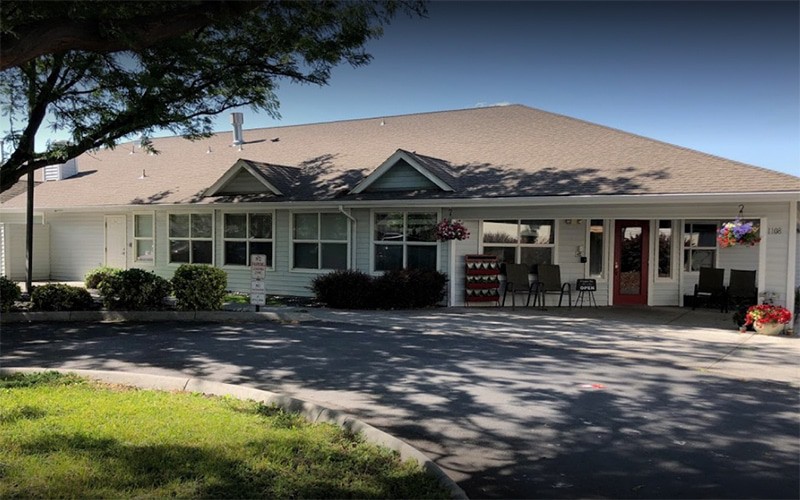 Three Rivers Place
KENNEWICK, WA
An intimate community designed specifically for older adults who value their independence, but need some assistance with daily activities.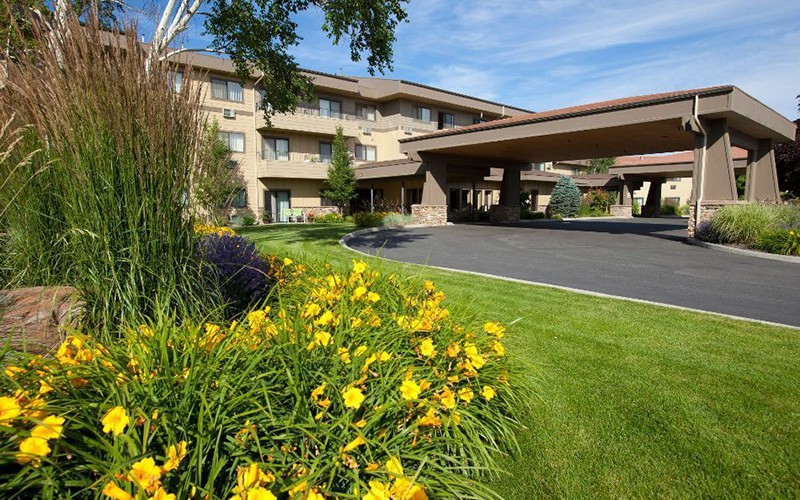 Royal Columbian Retirement Inn
KENNEWICK, WA
Royal Columbian is a locally known Independent and Assisted Living facility located in Kennewick, WA. We have the privilege of helping our seniors live as independently as possible while providing personalized care, assistance with the daily tasks of living, and medication administration.
Contact Us
For more information about pricing, availability or to learn about what makes Green Lake Senior Living as unique as those who live and work with us just complete the form to your right. We strive to ensure you will receive a response back within 24-hours of inquiry.