Special Care for Every Need
At Greenlake Senior Living we offer multiple living options to make sure every need is met. Whether you are looking for Independent Living, Assisted Living, Memory Care, or Long Term Care, you have come to the right place. We are here for you.
Senior living built around you.
The care options you need to live the life you want.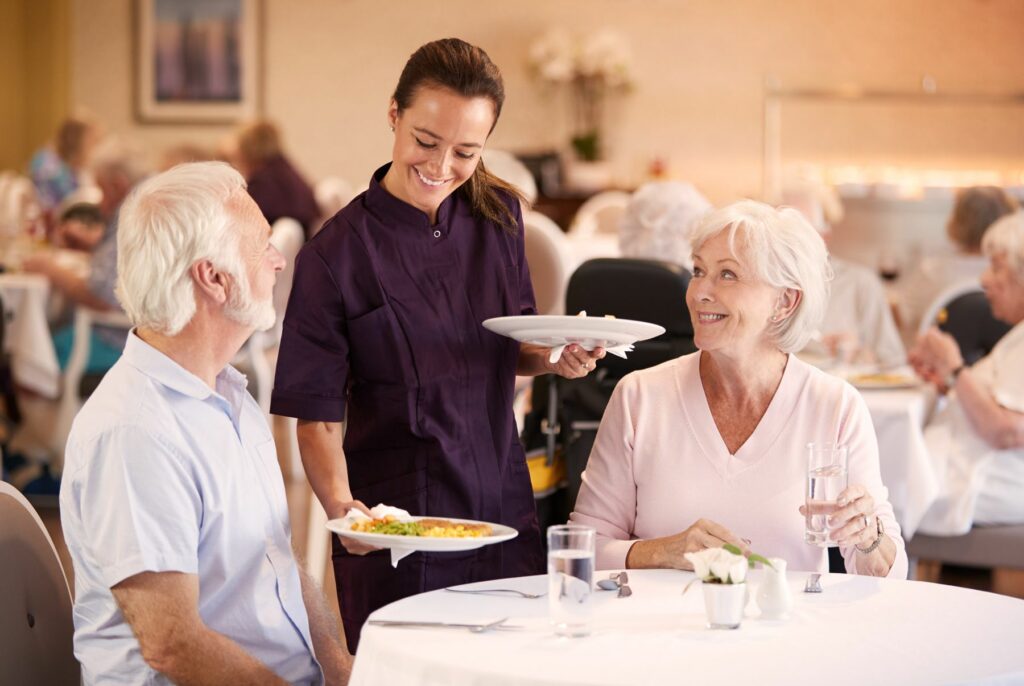 Assisted Living
Assisted living is a senior living option that provides individuals with independent, active living backed by our trained support staff, who are always available when needed. At Greenlake Senior Living communities, the services we offer can range from helping remind residents to take medications daily to offering assistance with the activities of daily life, such as bathing and getting dressed.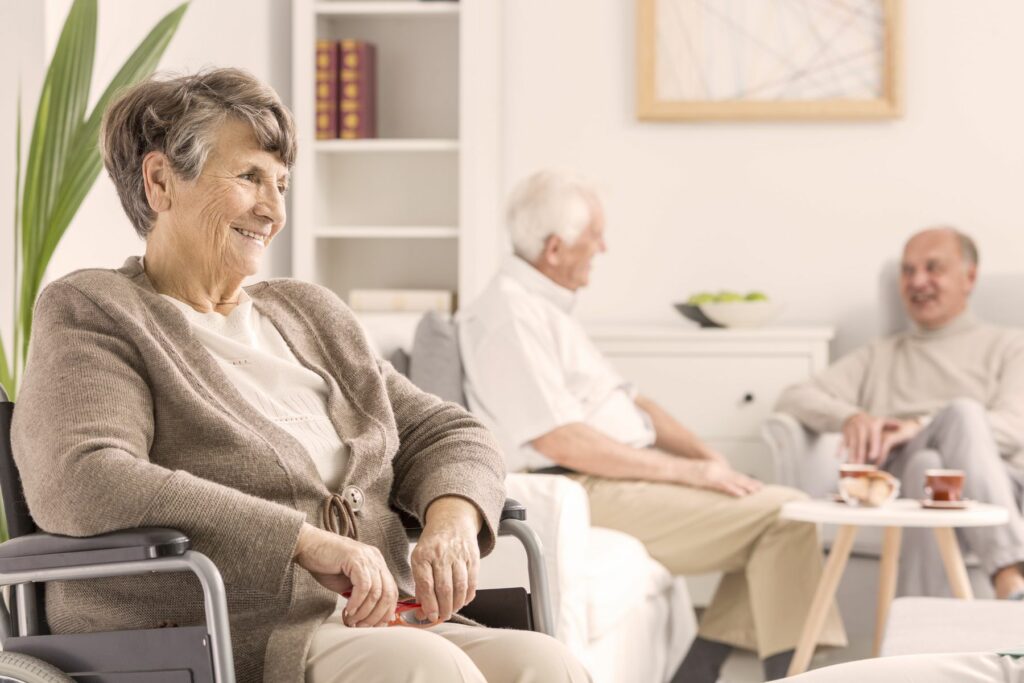 Adult Family Home
Looking for a more intimate option for long term care? Our Adult Family Home offers smaller settings and boasts a more personalized care approach which enables families to focus on finding the right fit. Our strong caregiver-to-resident ratio is unmatched in the area to ensure your loved one receives the hands-on care and oversight they deserve.
TESTIMONIALS
See what people like you are saying about our communities!
The community takes good care of my loved ones. We have been at 3 different facilities and this one by far is the best. I would definitely recommend this community to others.
Excellent facility, professional staff. Small facility constant monitoring of residents. Helpful staff keeps the family informed of needs or changing conditions of residents.
I recommend this place to all. My mother lived here and got the best care, the staff made it a home for her. The food is wonderful too. Thank you everyone, we will miss you.
My father has been living here for close to a year now. The staff is excellent. They are warm, inviting, and knowledgeable. I can rest easy knowing that he is well cared for, by honestly nice folks.
Thank you for all you have done for my family. Your compassion and that of your staff will long be remembered. Your community is so welcoming and the most like home I have found.
Ready to find out more?
Please fill out our form for more information about pricing, availability, and what makes Greenlake Senior Living as unique as those who live and work with us. We strive to ensure you will receive a response within 24-hours of submitting the form. We look forward to hearing from you!
"(Required)" indicates required fields