Our Community
Three Rivers Place is a hidden gem tucked away in Kennewick, Washington located on 1108 W Fifth Ave. This assisted living community is created for the older adult who needs some assistance without feeling overwhelmed by the size and scope of other communities in the area.
At Three Rivers Place, we help our residents thrive by developing personalized plans of care to ensure daily routines and preferences are honored. Each apartment offers privacy with 24/7 companionship and support as needed.
Amenities
At Three Rivers Place, our residents would have to work hard at being bored. Our activities calendar includes a wide variety of regularly scheduled events to keep everyone actively engaged. A number of local performers and volunteers go out of their way to keep residents entertained day after day.
Our daily entertainment options are many and varied. They may include:
Musical shows
In-house movies
Trips to the store
Solo performances
Field trips to locations around town
Our residents always have something to do!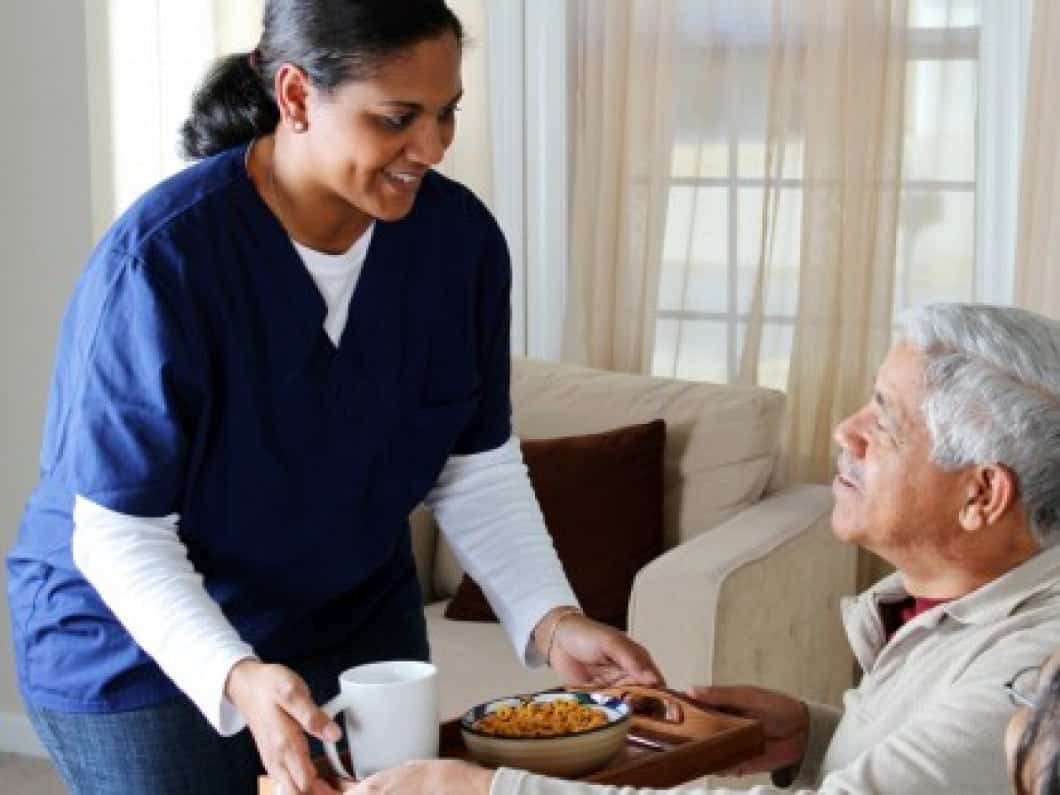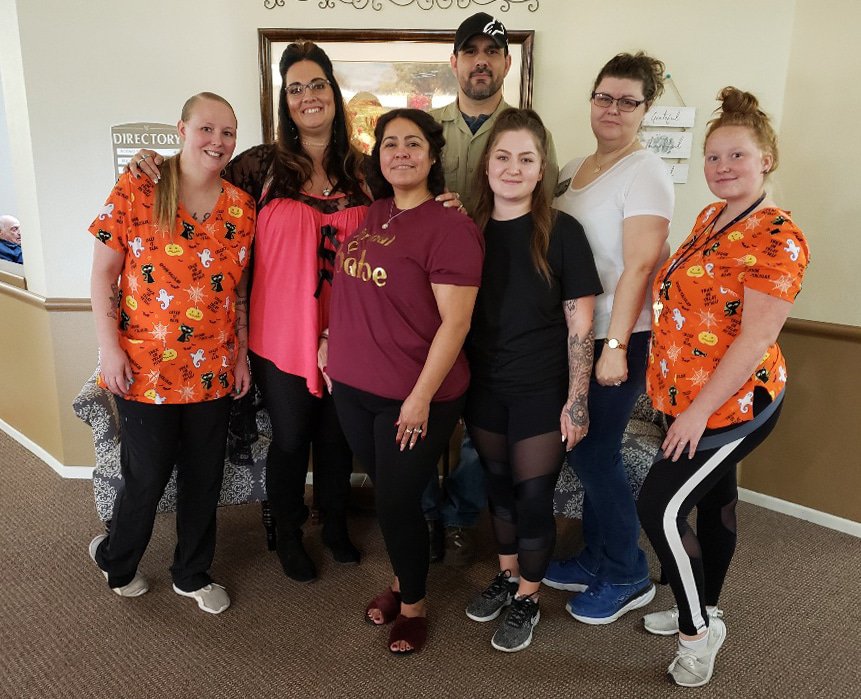 Attention to Detail
No two people have the same needs and interests. We take this to heart at Three Rivers Place. Each of our residents is treated as an individual who has unique needs. From dietary restrictions to medical conditions, our staff covers all the bases. We do whatever it takes to keep our residents happy, healthy and active.
Call on us today to find out more about our exceptional care facility in Kennewick, Washington.
Three Rivers Place is so friendly and inviting the moment you walk through the door. Very skilled and caring nursing staff. The food is spectacular. Wonderful place for my mother. She loves it. The entire staff goes out of their way to make sure everyone is comfortable and happy. I highly recommend this community.
Schedule a Tour
Contact us today for a personalized tour of our community. You can also learn more about our community, pricing and answers to your questions. For immediate assistance contact our community at: (509) 582-0207