You'll Be Treated Like Royalty at Royal Columbian
Our residents deserve the ability to live their life with freedom and choice!
You'll feel like royalty at Royal Columbian Retirement Inn in Kennewick, WA. Our 96 bed community is complete with studio, one bedroom, and two bedroom apartments. We offer assisted living care and our fully-furnished apartments provide the ultimate choice in affordability and lifestyle needs. We make it our highest priority to help ensure that each of our residents is comfortable and living a healthy and exciting lifestyle.
At Royal Columbian Retirement Inn, we have the privilege of helping our elders live as independently as possible, while meeting each individual's essential and optimum needs. We take pride in the personalized care we provide, including assistance with the tasks of daily living, housekeeping, and administration of medication. Our team of medical providers, caregivers, and administrators work together to provide high quality to the aging individual, no matter what stage of life.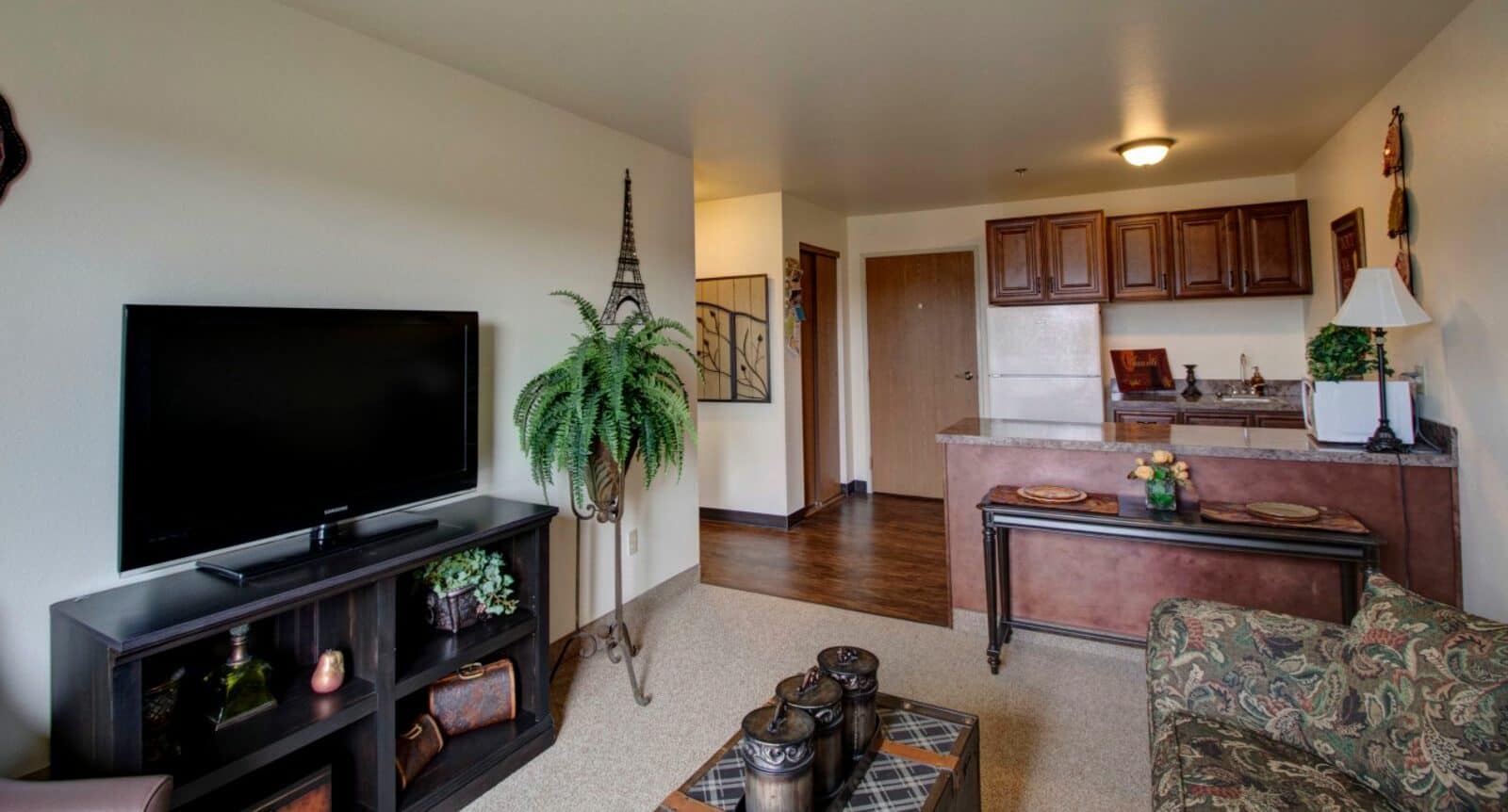 Schedule a Tour
For more details on pricing and availability call (509) 783-1628 or complete this contact us form to receive a call from our Community Relations Director. We strive to respond within 24-hours of inquiry.