Local, Dependable, Affordable
Delivering the Peace of Mind You Deserve
Lacey Memory Care is focused on making your loved one feel safe and right at home. Located in picturesque Lacey, Washington, this small town has plenty of parks and outdoor recreational activities within minutes of the city's hustle and bustle. Lacey Memory Care prides itself on offering all-inclusive memory care for Washington residents and beyond. Our memory care community in Lacey is designed specifically to provide a safe, yet independent living environment for loved ones with memory impairments such as Alzheimer's and dementia.
Our goal is to provide an environment that cultivates independence, honors dignity, empowers choices, promotes well-being, and harnesses support when necessary, to improve quality of life. Our all-inclusive structure is suited for any lifestyle and allows us to provide the best care in the Lacey area for your loved one.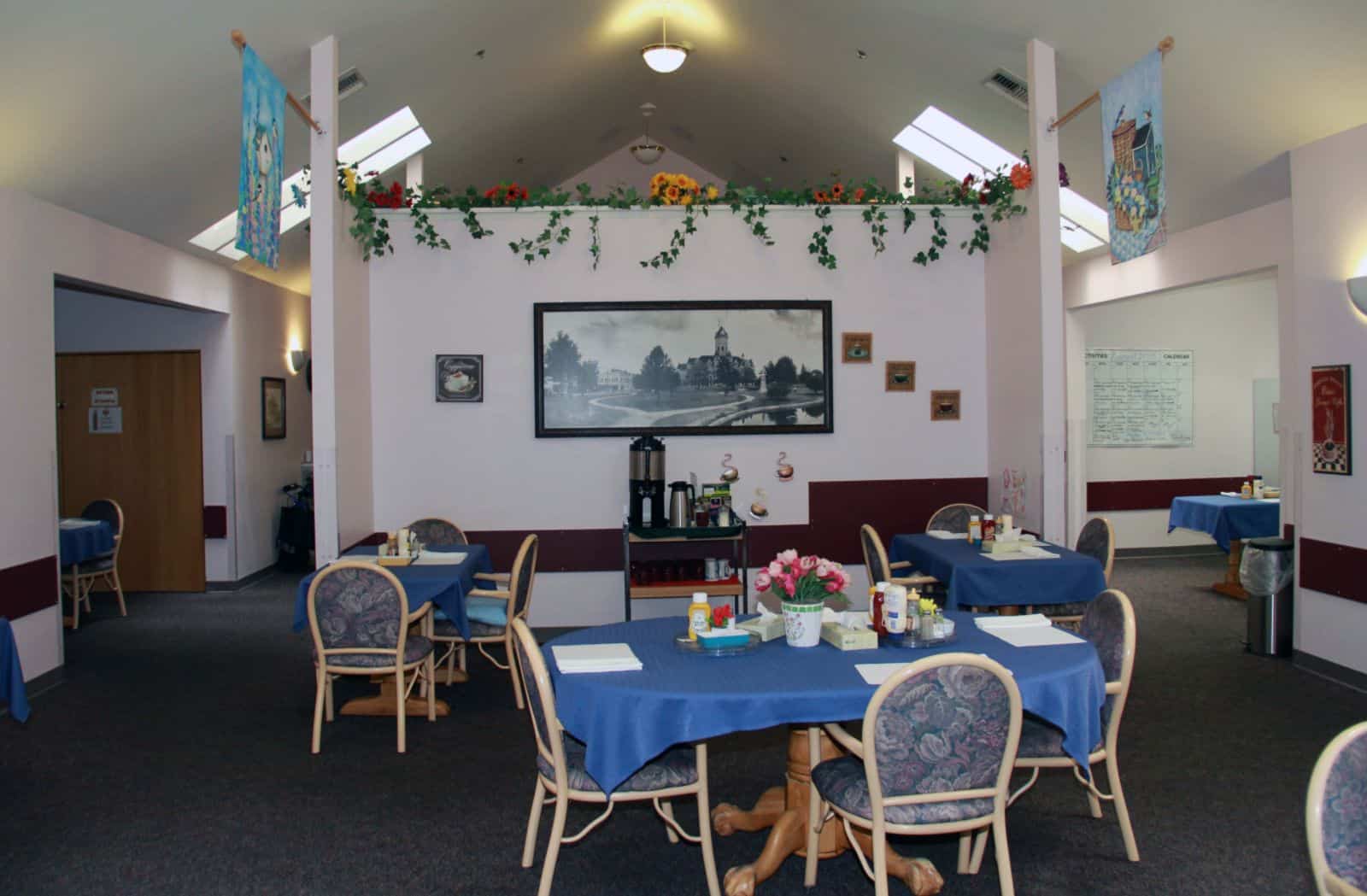 Schedule a Tour
For more details on pricing and availability call (360) 455-9159 or complete this contact us form to receive a call from our Community Relations Director. We strive to respond within 24-hours of inquiry.