A Sense of Community Like no Other
Senior Living For You
We provide the care you need so you can live the life you want.
Assisted Living
As we age, some activities become increasingly strenuous. We might have trouble carrying the groceries in from the car or traveling to the doctor's office multiple times per week. Things that used to be easy just aren't anymore.
When that time comes for you or a loved one, it might be time to consider assisted living.
Assisted living is for mature adults who may require a little help with their day-to-day activities. This includes anything that makes your life easier to enjoy, from personal care services to health care.
Specifically, these services include:
Medication management
Recreational activities
Housekeeping and laundry services
Caring for personal appearance
And much more
At Royal Columbian Retirement Inn, our assisted living services encourage family and community involvement, maximize residents' dignity and autonomy, and provide solutions for each resident's long-term care needs.
Above all, we focus on increasing quality of life as much as possible. It's a focus we're 100% committed to – ensuring our residents receive round-the-clock attention and hands-on residential care as well as continuous access to vibrant social events.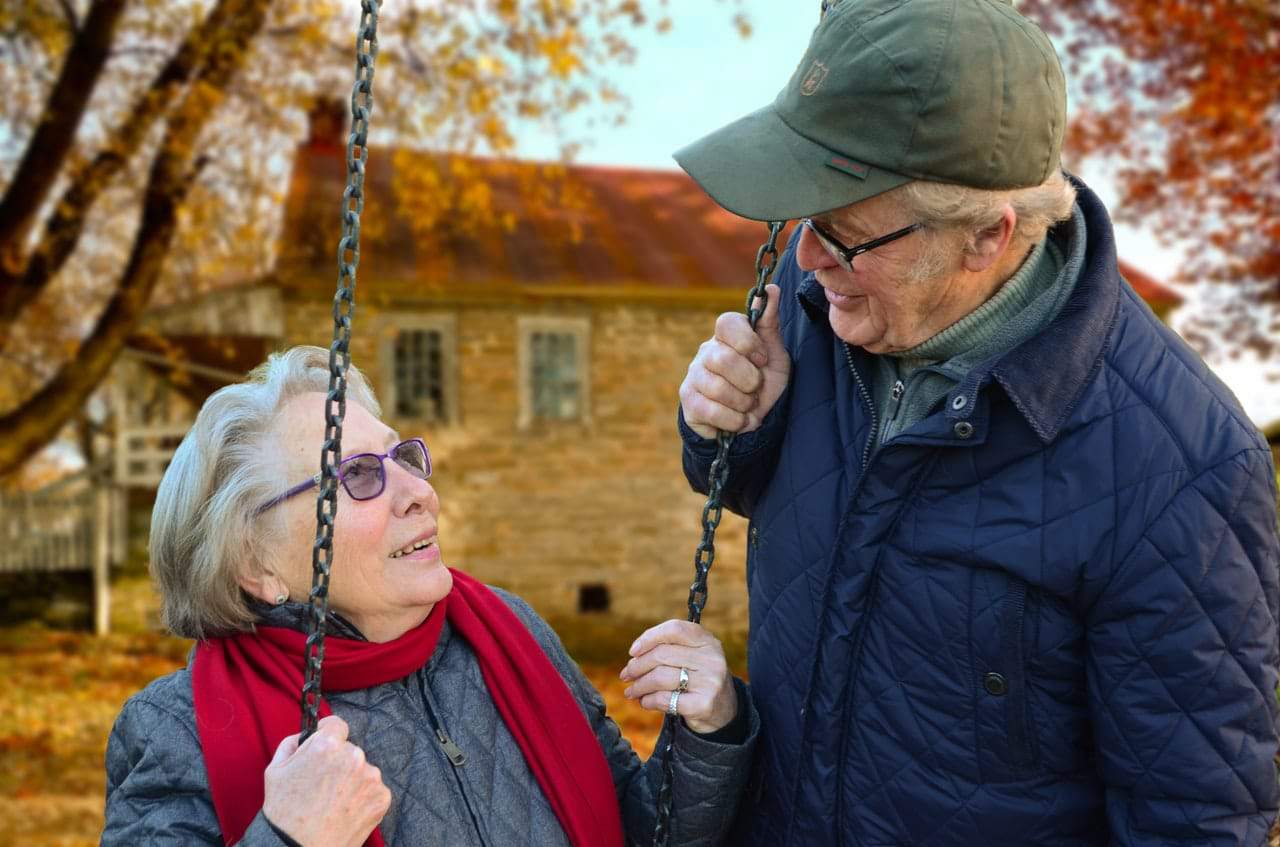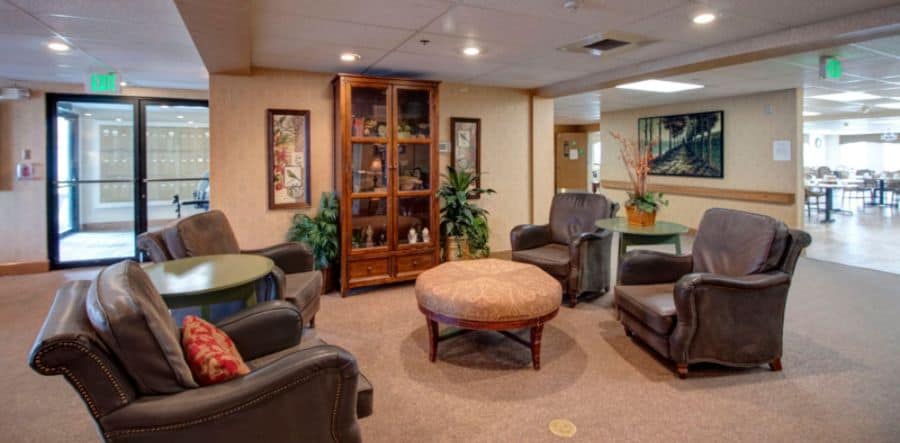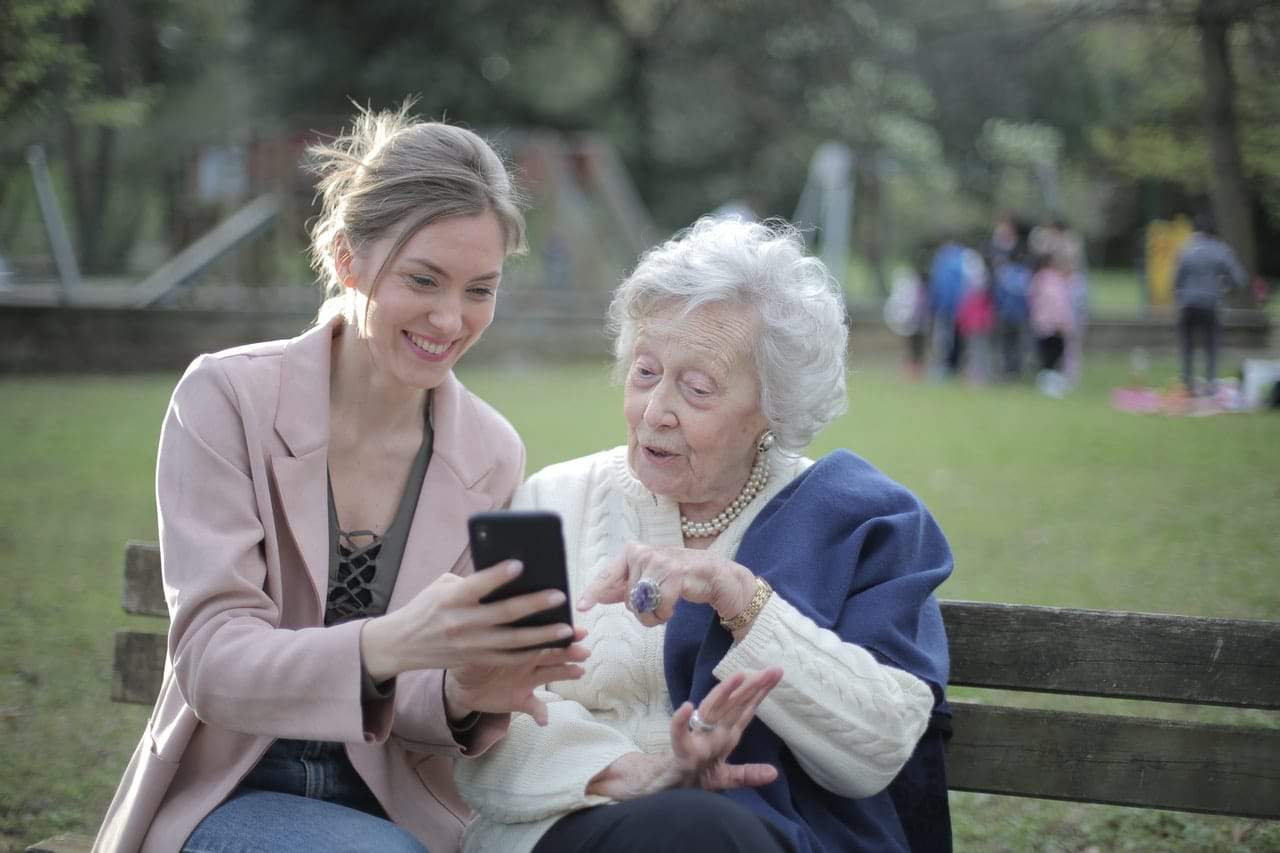 Activities
A lovely private dining room, a community theater and a well-stocked library help our residents stay active and involved. We also offer wellness programs, stimulating activities and creative on-site physical and occupational therapy services. Scheduled activities include outings to nearby museums, malls, casinos, and many other attractions. Residents also enjoy community life such as movie nights, board game competitions, group fitness classes, and more. There is truly something for everyone!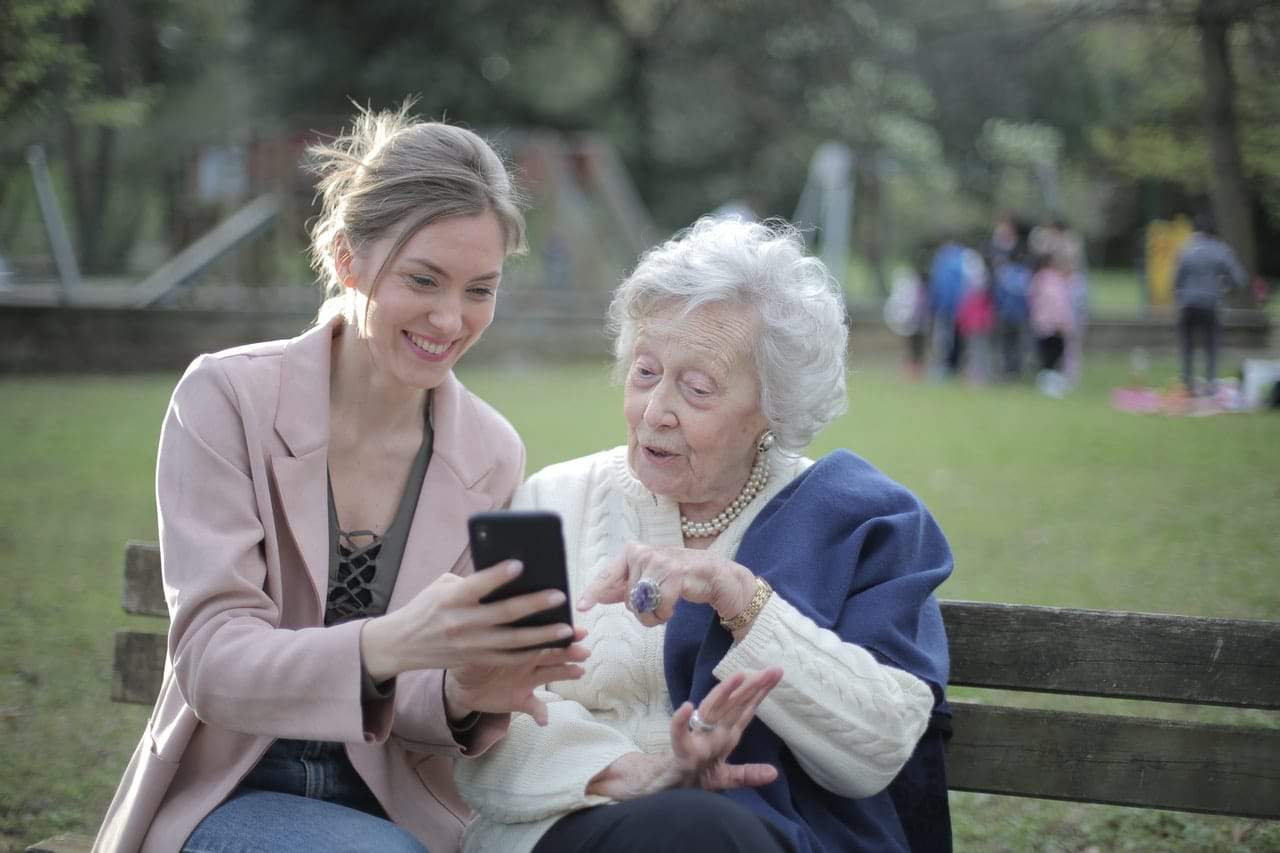 My mother Eunice Douglas was a resident of Royal Columbian for 4 years and she had told me many times how good all of the staff there were to her and when she passed on Oct 9 they were very good to my daughter and myself I cant thank the staff enough for the wonderful care that she got and the way we all were treated.
My grandmother Doris Graner, joined the Royal Columbian family 2 yrs before her passing, as did as many before her, and god bless them for there everyday loving care, it has changed me for the better, thank u for taking care of us all as a whole. To her last day every single person in her care team, kept her comfortable and her family comforted. Bless u all from the bottom of my ❤
Schedule a Tour
For more details on pricing and availability call (509) 783-1628 or complete this contact us form to receive a call from our Community Relations Director. We strive to respond within 24-hours of inquiry.