Your Loved One Deserves the Best Possible Care in Everett, WA.
Everything your senior needs to live a full, happy life!
Heritage Court believes in a personalized approach to care. Each resident receives one-on-one attention from our caregivers and gets a full care plan created just for them. We believe that quality care comes from qualified, dedicated caregivers. We employ a full 24/7 certified senior care staff that's trained specifically to work with Alzheimer's patients and those suffering from memory loss.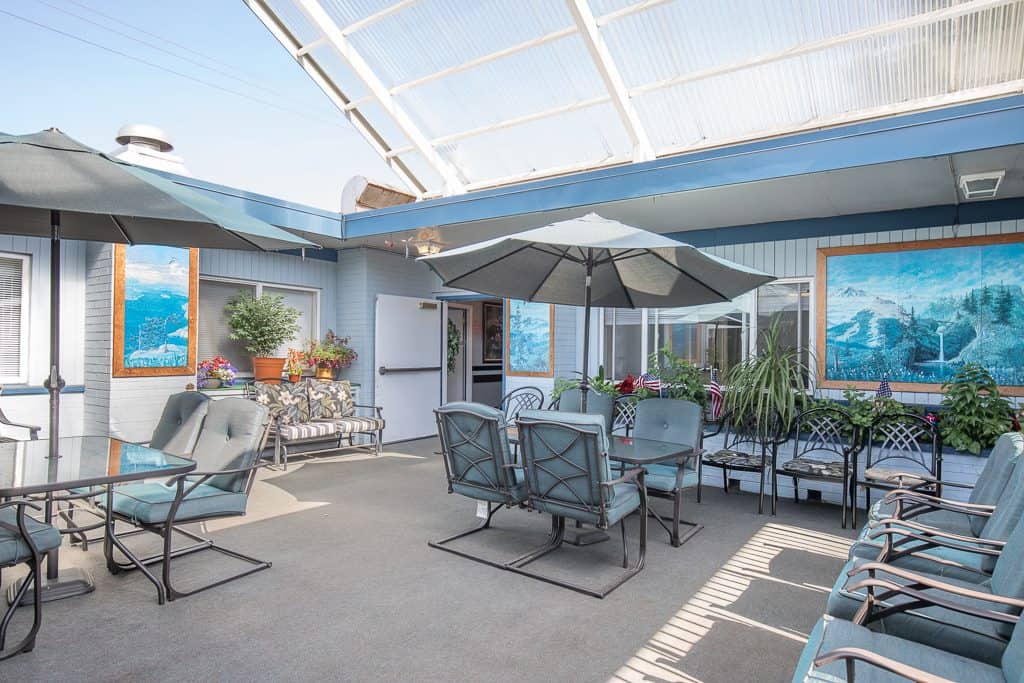 Schedule a Tour
For more details on pricing and availability call (425) 259-7200 or complete this contact us form to receive a call from our Resident Care Coordinator. We will respond within 24-hours of inquiry.