Our Homes
From The Heart will provide your loved one with all the comforts of home. Greeted by a warm fireplace and cozy living areas, including a library and a beautiful dining room, they'll feel welcome and right at home. The aroma of home cooked meals and the smiles from our loving staff warm the hearts of many.
Instead of a huge building, with dozens of smaller rooms, From The Heart consist of 4 houses, which share a beautifully landscaped courtyard. Each house offers 6 private bedrooms equipped with cable TV and access to a private phone line. Additionally, every house offers 6 private bathrooms with a bell system, so each resident has a sense of privacy and safety. Contact us today to take a tour of our home-away-from-home facility.
Amenities
24-hour staff of professional/ kind-hearted RNs & caregivers
Activities (arts/crafts, chair exercises, memory games, parties, ping-pong, puzzles & table tennis)
Beauty Salon (for hair, nails & skin care; including a podiatrist visit every 3 months)
Courtyard (outdoor common space)
Diabetic care plans
Emergency call system
Home-cooked meals
Internet care tracking (software that tracks medications & diets)
Landscaped grounds & a beautiful gazing pond
Peaceful atmosphere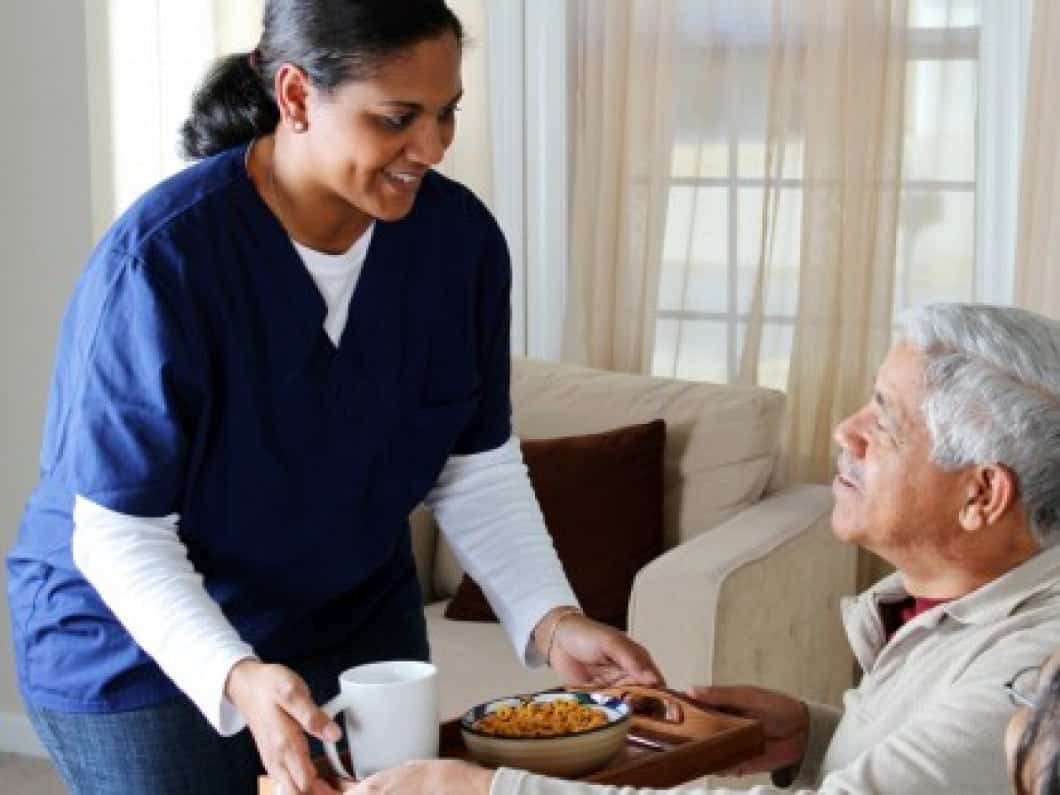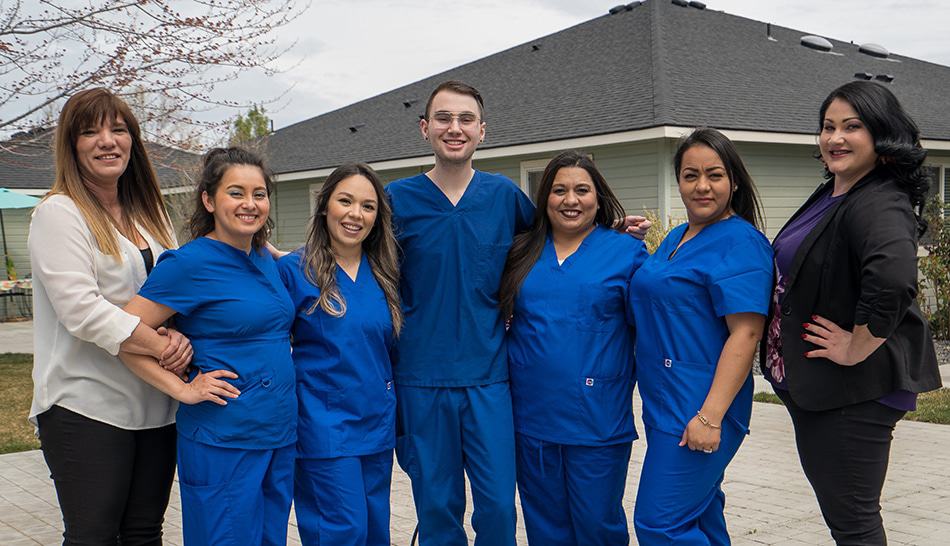 Attention to Detail
Our skilled nursing staff and care-givers not only assist residents with daily living tasks, but they also observe, monitor and record any relevant information to aid in treatment decision-making. Our RN's compose diabetic care plans and use care-tracking software to track medications and diets. Residences can order meals when they are hungry and will be fed fresh, home-cooked meals daily. We offer a multitude of activities for our residence, including but not limited to; arts/crafts, chair exercises, memory games, parties, ping-pong, puzzles & table tennis.
My father has been living here for close to a year now. The staff is excellent. They are warm, inviting, and knowledgeable. I can rest easy knowing that he is well cared for, by honestly nice folks.
Schedule a Tour
If you are looking for specialized elderly and/or memory care for your loved one, please complete the form here, or contact us at (509) 542-1733 to schedule a tour.